TSK
Location Bern
Whether snorkeler or diver, on 780m2 you can find all the top brands of the diving industry.
In Bern Liebefeld, water sports enthusiasts will find a superb diving shop in the new building next to the Vidmar Halls: a wide selection of diving, swimming and travel articles, 365 days of swimwear, O'neill leisurewear, a diving school with private diving pool, a travel agency and a trendy bar.
Our team in the shop
Daniel Schmid
Managing Director
Dynamic and full of new ideas, he is well received by young and old. After his basic training as a businessman at the Wirtschaftsmittelschule Bern, he attended the Marketing School SMI, where he graduated as a sales coordinator and enjoyed various further training courses in online marketing. As an experienced PADI Course Director, he passes on his knowledge mainly to future diving instructors.
Manuela Gsteiger
Manager diving school & travel agency
Since her first dive in 2013, Manu has been infected by diving fever and has rapidly trained to become a PADI Staff Instructor to pass on her great passion. She is responsible for our diving school and for the travel agency.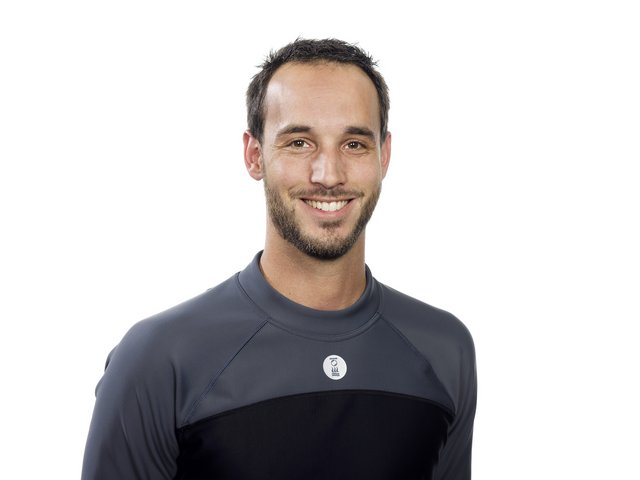 Michael Vizeli
Manager dive shop
Michael lives for diving. That's why you will always find him highly motivated and always ready to dive. Our shop manager dedicates every free minute of his time to go diving. As an experienced technical diver, he will also be happy to give you information about Tec equipment and courses. As a PADI Instructor, Michael is always happy to share his experience with his students.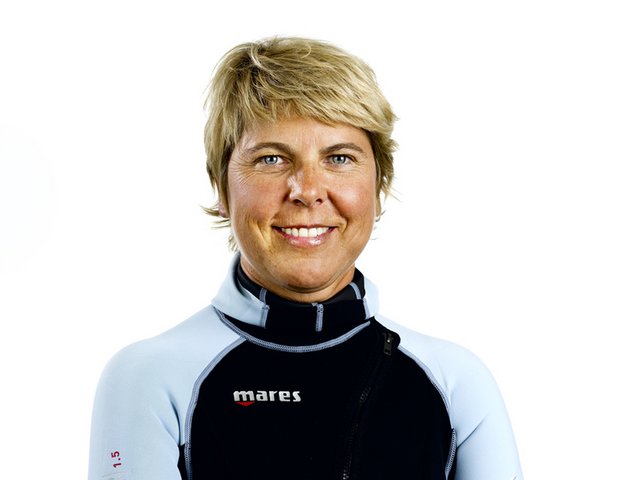 Olga Bingisser
Member of the Executive Board
Even in turbulent times Olga keeps track of things. She can put her experience in the tourism and trustee industry to good use with us. In summer and autumn Olga manages our diving centre in Elba. As a PADI and CMAS instructor she is happy to pass on her enthusiasm for diving to you. As a balance to scuba diving she also loves alpinism and climbs - with or without skis - the highest mountains.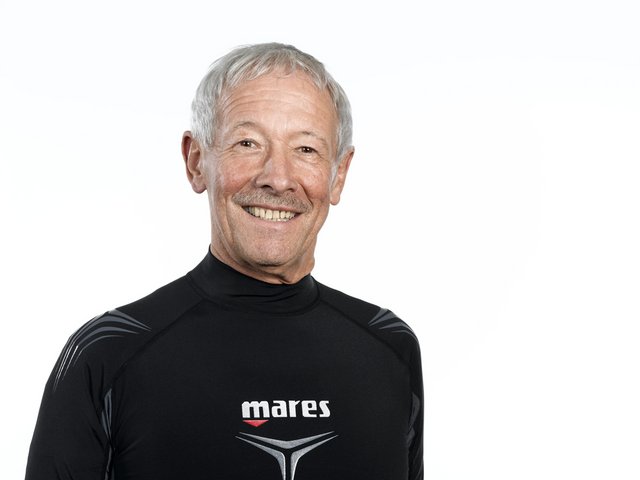 Heinz Schmid
Manager repair shop
Heinz convinces with his experience, his charm and amazes again and again with his tireless energy. In the repair shop, his profession as an electrician was the perfect base for this job. He likes to indulge in the pleasures of life. Especially when he is scuba diving, cooking for friends, picking mushrooms in the forrest or drinking a good glass of wine.
Susanne Deubelbeiss
Team member shop
Sue is a trained nurse and is always on hand when it comes to PADI Rescue and EFR courses. When she's not teaching, she will advise you competently in our shop.
Rachael Liechti
Team member shop / Travel agency
As a trained florist, Rachael will show you the flower side of scuba diving. Joking aside, she will be happy to give you competent advice on the choice of new diving or snorkelling equipment and will give you the latest insider tips on diving trips.
Cornelia Schreiber
Team Member shop
Those who have been with Tauchsport Käser for a long time knows her for sure. Coni always has an open ear for your wishes and advises you patiently and competently.
Denise Keller
Team member shop
Denise works with us as a full-time PADI Instructor. When she is not teaching you can find her in the shop or she is in the background repairing your wetsuit.
Yves Portmann
Team member repair shop
With great craftsmanship and endless patience, Yves is happy to overhaul your equipment. His many years of experience as an enthusiastic diving instructor will benefit him greatly.
Daniela Cornacchia
Mitarbeiterin Shop / ReisebüroTeam member shop / travel agency
Daniela is our language expert - whether French, English, Spanish, Dutch or German, she will show you where to spend your next diving holidays, which diving suit you will need there and she will train you as a competent diver.
Yves König
Team member workshop
Yves works in our workshop with much joy and motivation. Many years of technical experience, talent and sound training make him a very competent technician.
Our team in the diving school
Andrea Zürcher
PADI IDC Staff Instructor
Andreas Wenger
PADI Master Scuba Diver Trainer
Andrew König
PADI Master Scuba Diver Trainer
Barbara Gantner
PADI Divemaster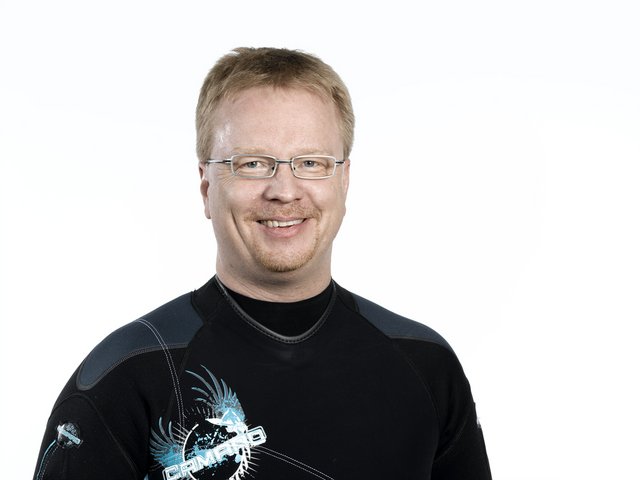 Beat Fuchs
PADI Master Scuba Diver Trainer
Bernard Witschger
PADI Master Instructor
Bruno Waber
PADI Master Scuba Diver Trainer
Cesare Varetta
PADI Master Scuba Diver Trainer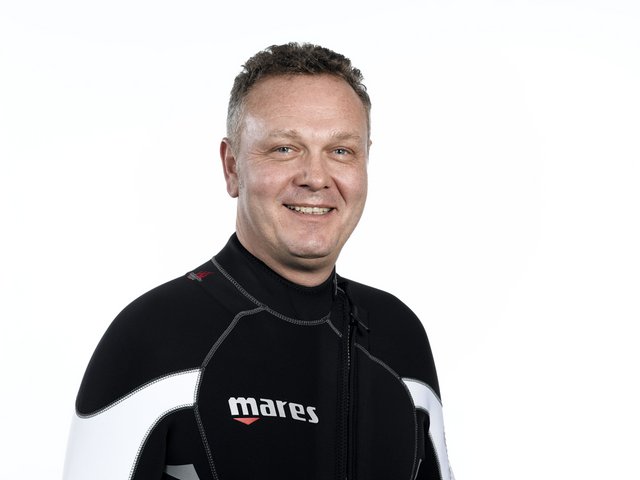 Daniel Haldimann
PADI Instructor
Daniel Schmid
PADI Course Director
Daniela Cornacchia
PADI IDC Staff Instructor
Denise Keller
PADI IDC Staff Instructor & PADI Advanced Freediver Instructor
Eveline Rüegg
PADI Instructor
Evelyne Niklaus
PADI Divemaster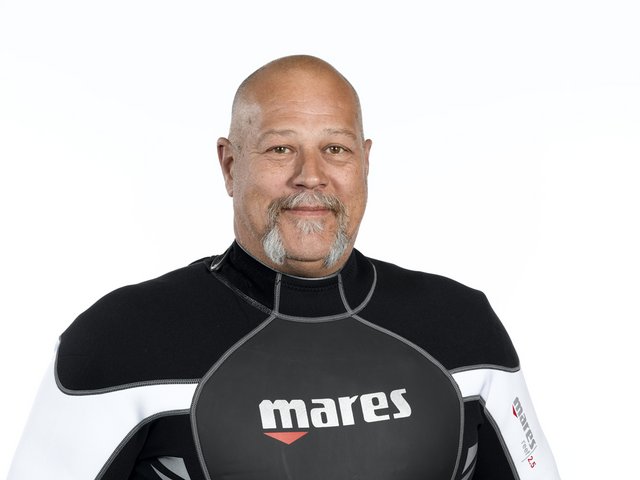 Heinz Rohrer
PADI Master Scuba Diver Trainer
Helen Schönholzer
PADI Divemaster
Jaime Rebullida
PADI Master Scuba Diver Trainer
Katia Birkenmaier
PADI Instructor
Kurt Zoss
PADI Divemaster
Laura Vogt
PADI Instructor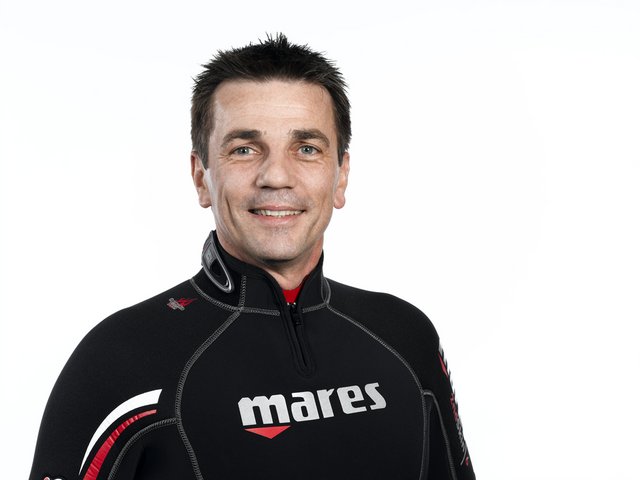 Manfred Lüthi
PADI Instructor
Manuela Gsteiger
PADI IDC Staff Instructor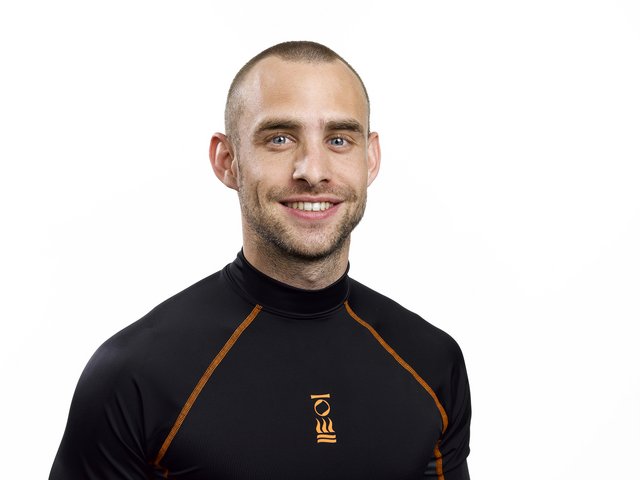 Marc Sallin
PADI Master Scuba Diver Trainer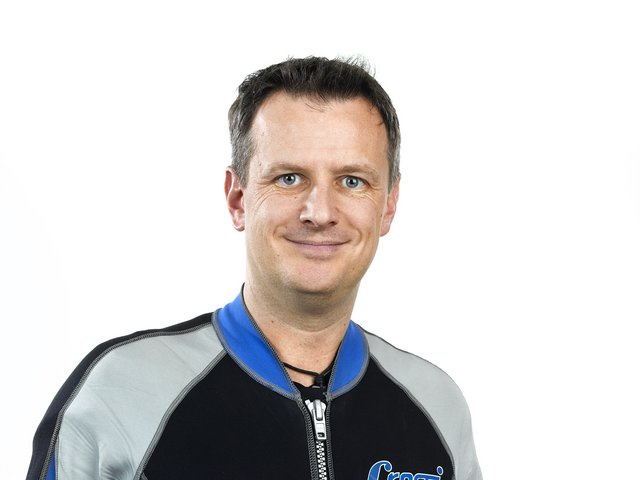 Marco Bertossa
PADI Master Scuba Diver Trainer
Mario Pfammatter
PADI Instructor
Marjelle Wyss
PADI Master Scuba Diver Trainer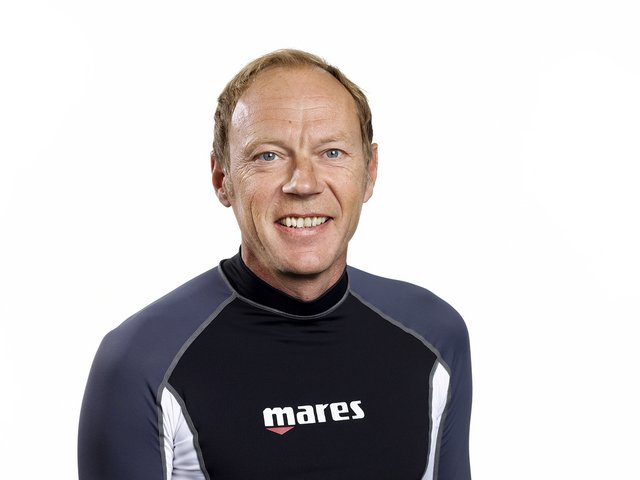 Markus Hotz
PADI Master Scuba Diver Trainer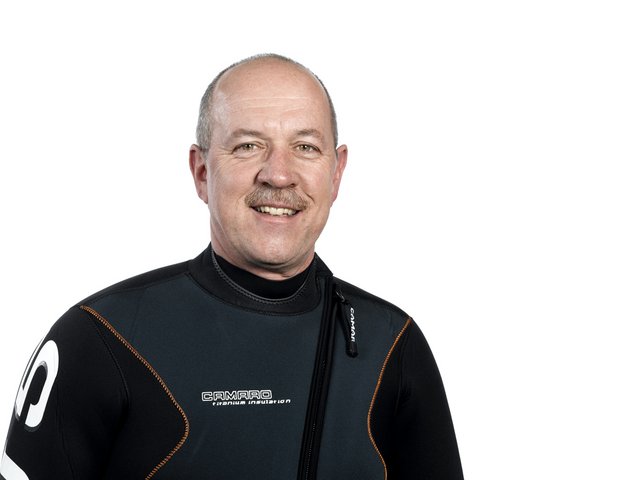 Markus Künzi
PADI Instructor
Martin Kammerer
PADI Master Scuba Diver Trainer
Meret Wullschleger
PADI Master Instructor
Michael Münger
PADI IDC Staff Instructor
Michael Vizeli
PADI IDC Staff Instructor
Nicolas Bürki
PADI Master Scuba Diver Trainer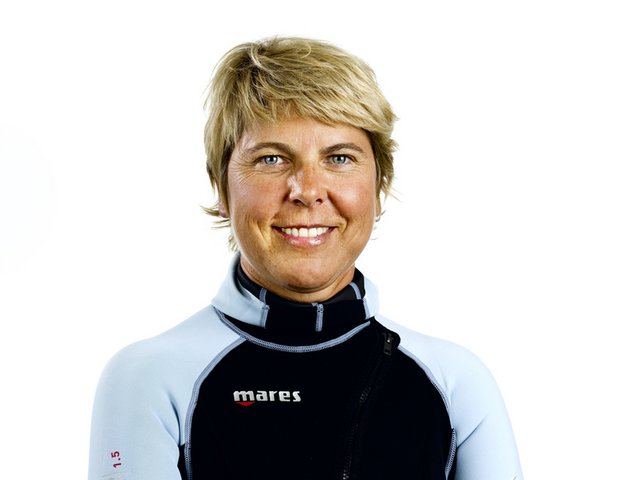 Olga Bingisser
PADI Master Scuba Diver Trainer
Pascal Bonazza
PADI IDC Staff Instructor
Pascal König
PADI Instructor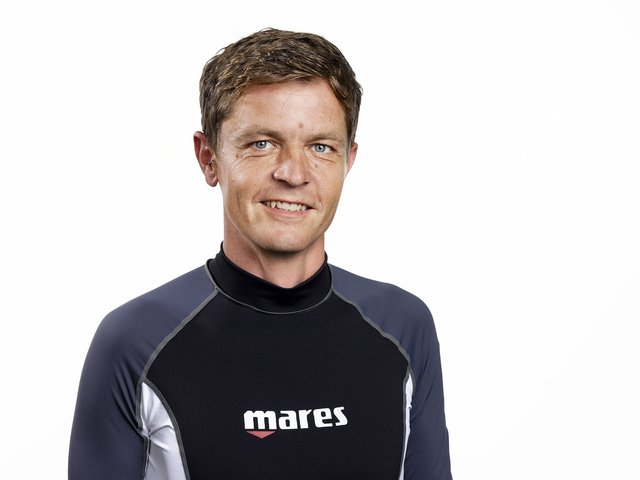 Patrick Blanc
PADI IDC Staff Instructor
Patrick Engeloch
PADI Instructor
Patrik Bieri
PADI Divemaster
Philippe Klaus
PADI Instructor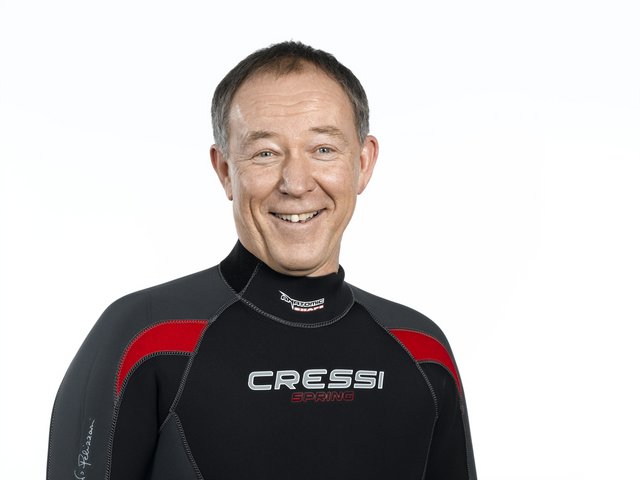 Ralph Thomann
PADI Master Scuba Diver Trainer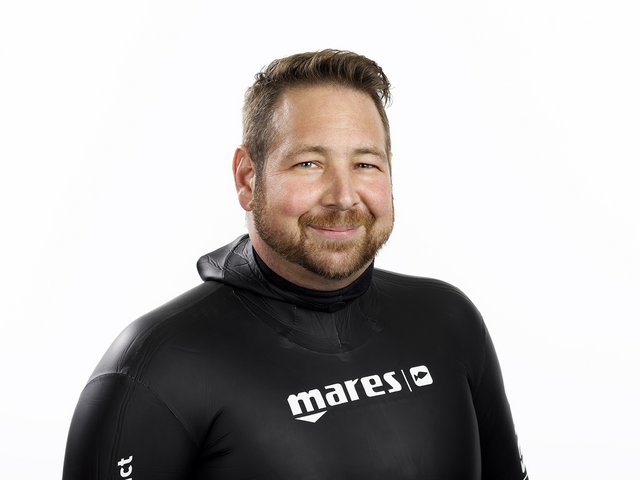 Roger Michel
PADI IDC Staff Instructor & PADI Freediver Instructor Trainer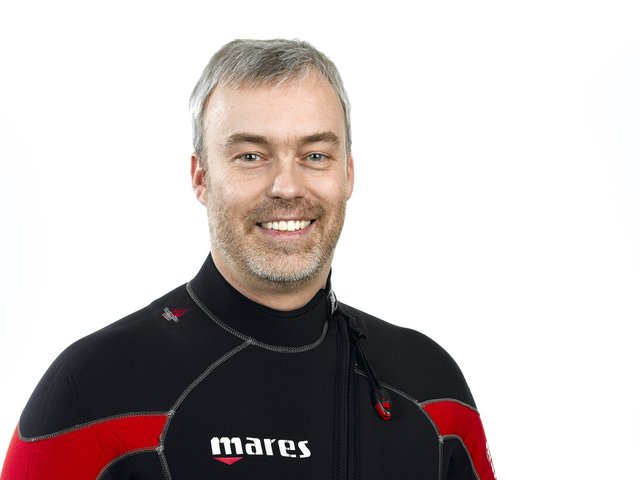 Roland Gast
PADI IDC Staff Instructor
Roland Läderach
PADI Divemaster
Roman Schwob
PADI Instructor
Sabrina Thomann
PADI Instructor
Stefan Frank
PADI Master Scuba Diver Trainer
Stefan Gsteiger
PADI Instructor
Stefan Mauerhofer
PADI IDC Staff Instructor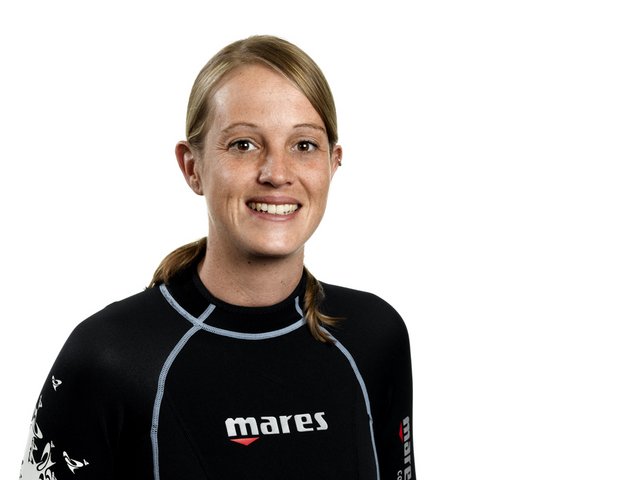 Stefanie Zimmermann
PADI Master Instructor
Stephan Kaltenrieder
PADI Master Scuba Diver Trainer
Susanne Deubelbeiss
PADI IDC Staff Instructor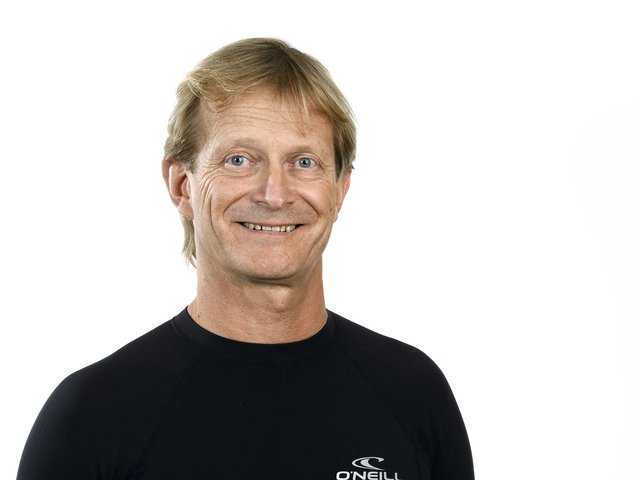 Urs Mosimann
PADI Master Scuba Diver Trainer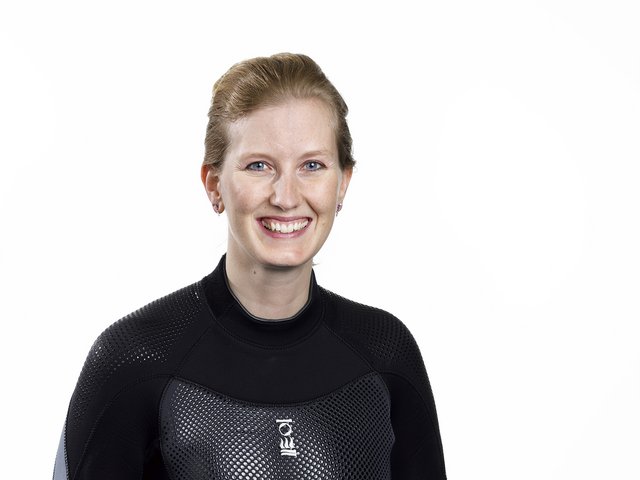 Viviane Steffen
PADI Instructor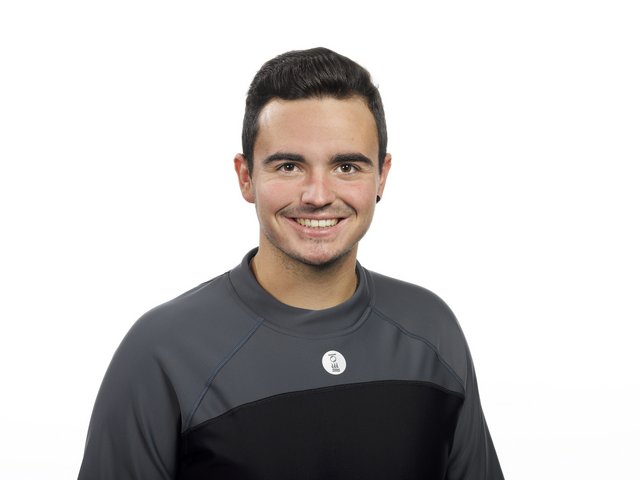 Yannick Corbat
PADI Instructor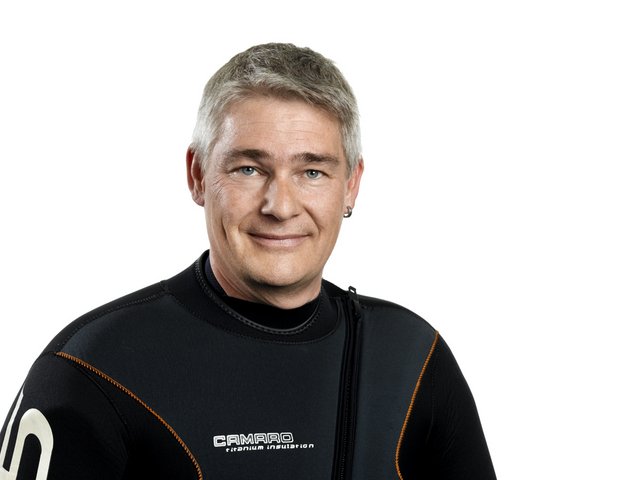 Yves König
PADI IDC Staff Insructor
Yves Portmann
PADI Instructor