TSK
Location Zurich
Not only divers feel comfortable in the stylish retail store
At Stauffacherquai 54 in Zurich, you will find the trendiest dive and water sports shop in the city. Mares, Fourth Element, Suunto, HEAD Swimming are just some of the partners. All important brands of the diving industry are represented. Not only technology, but also a chic range of lifestyle products can be found in our shop. After your diving course in the PADI 5* Center you can get excited about your next diving holiday in the travel lounge and then end the day at the bar. (Parking spaces in the inner courtyard)
Our team in Zurich
André Fahrni
CEO / Partner
André obtained his PADI Open Water and Advanced Open Water certification during a long stay abroad in 1999. In 2008 followed the Divemaster and 2010 the Open Water Scuba Instructor. He is a certified Full Trimix Diver. With a specialization in business management and development, he helps TSK to shape the company's future.
Bruno Tüscher
COO | Partner
During his time as a tour guide for adventure travel in the USA, Bruno completed his PADI Open Water Diver course in 1992 in Las Vegas, probably the most unusual place on this planet to learn to dive.
Totally enthusiastic, diving trips to the most beautiful places on this planet followed. Since 1994 he has been working as an Open Water Scuba Instructor and has been able to pass on his passion to many people. After 15 years of travelling it was time to come back to Switzerland. Luckily he also loves the local freshwater diving above all!

Highly motivated he now passes on his knowledge in all areas of diving.  
Annick den Harder
Head of diving school / Team member shop
After successfully completing the hotel management school in Lucerne as a federally certified hotelier, Annick breaks out of the hotel industry and follows her passion - diving. Energetic and full of ideas, she can be found at TSK Zurich, where she is responsible for the organisation of the diving school. As a passionate freshwater diver, she also works diligently as a PADI Instructor and infects new divers with her enthusiasm for the Swiss water world.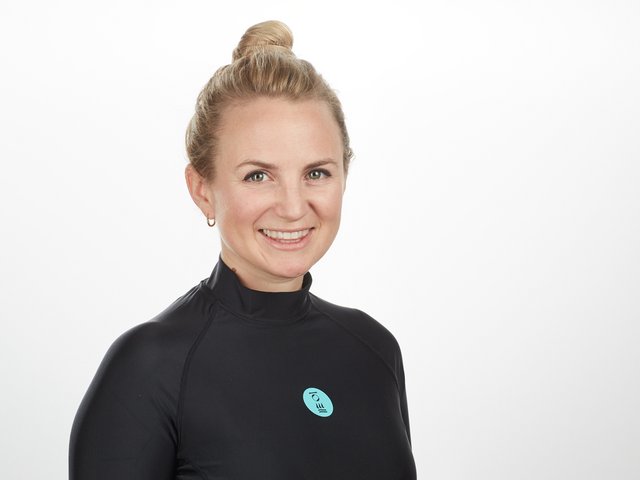 Michèle Nigg
Team member shop
After a commercial apprenticeship at a private bank and years of travelling, Michèle turned her passion into her profession and worked in Thailand as a Divemaster. Now she is looking forward to guiding you through the shop as well as the large range of diving courses with a friendly and competent advice.
Our team in the diving school
André Fahrni
PADI Instructor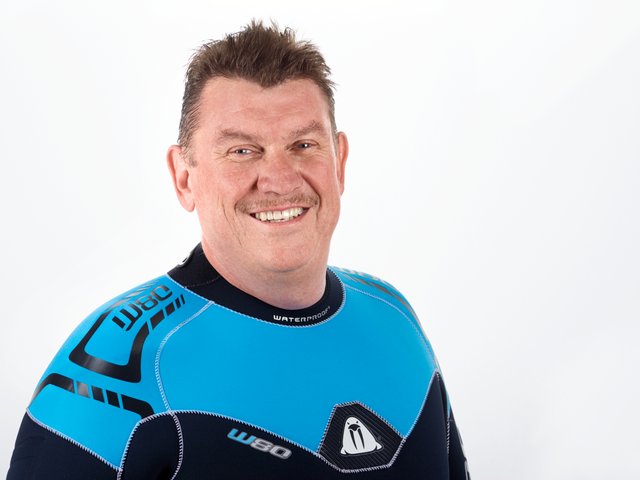 Andreas Stoll
PADI Master Scuba Diver Trainer
Annick den Harder
PADI Master Scuba Diver Trainer
Arlette Claassen
PADI Divemaster
Bruno Tüscher
PADI Master Scuba Diver Trainer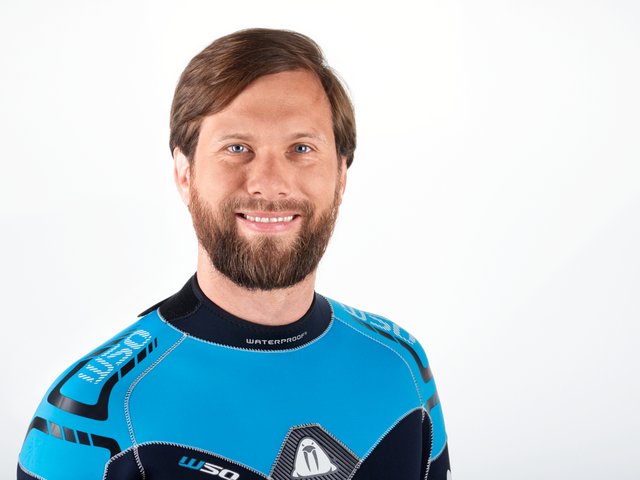 Christian Berger
PADI Master Scuba Diver Trainer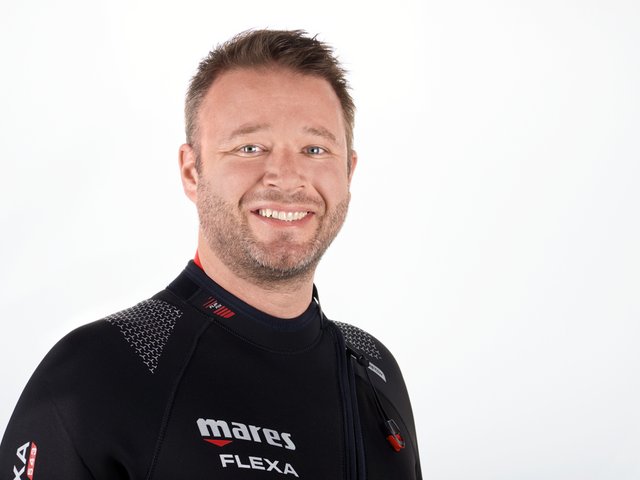 Christian Männl
PADI Divemaster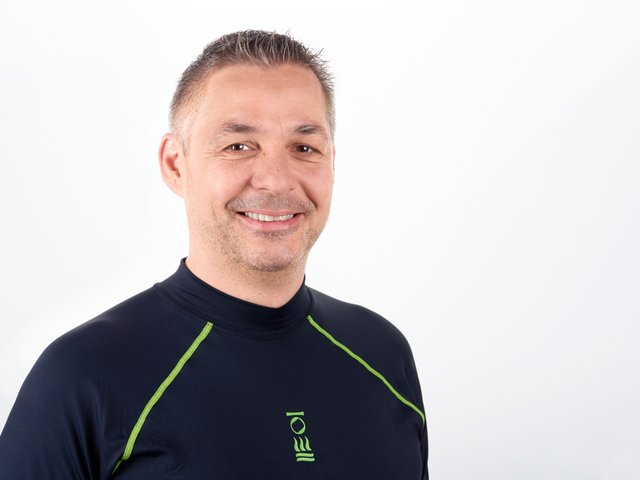 Daniele Imhof
PADI Master Scuba Diver Trainer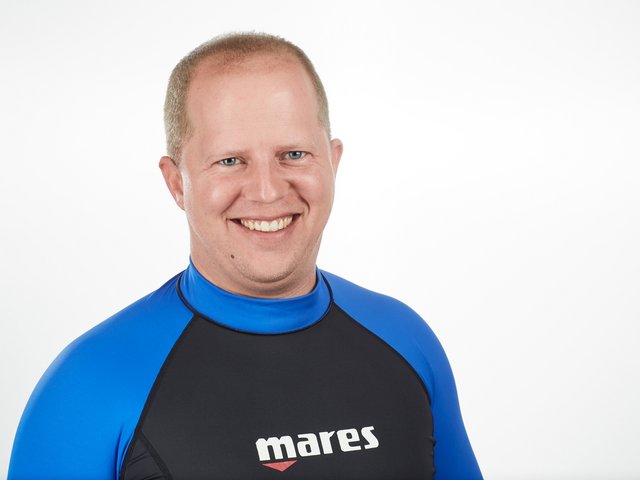 Florian Schwarz
PADI Master Scuba Diver Trainer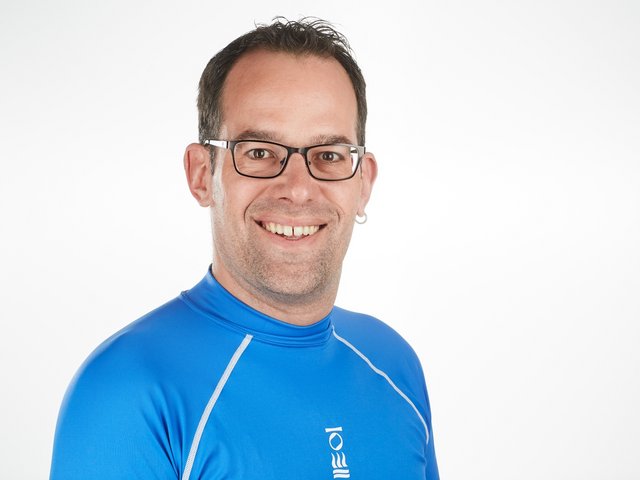 Manuel Stübi
PADI Master Scuba Diver Trainer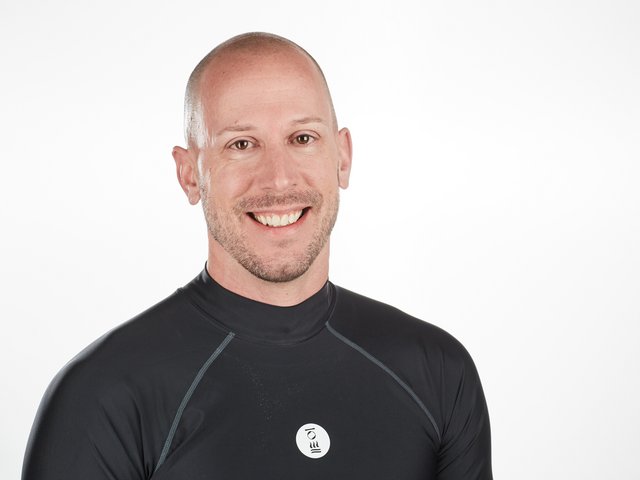 Mark Poschung
PADI Master Scuba Diver Trainer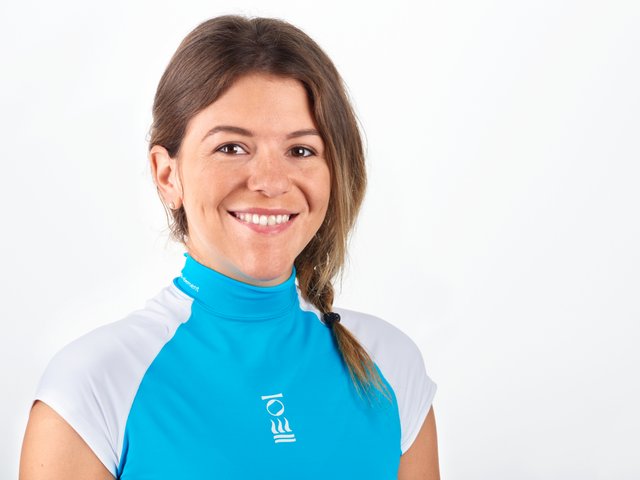 Melissa Ann Kaul
PADI Divemaster
Michèle Nigg
PADI Divemaster
Nadine Descombes
PADI Divemaster
Prisca Volken
PADI Master Scuba Diver Trainer
Roni Fässler
PADI Master Scuba Diver Trainer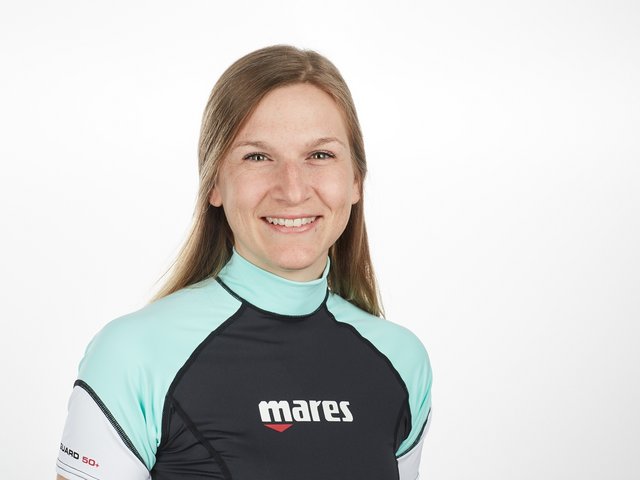 Sabine Huber
PADI Divemaster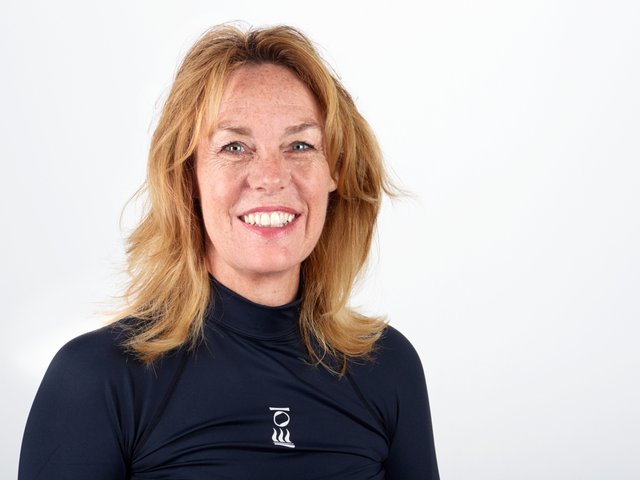 Sandy Clavadetscher
PADI IDC Staff Instructor
Seraina Matzinger
PADI Master Scuba Diver Trainer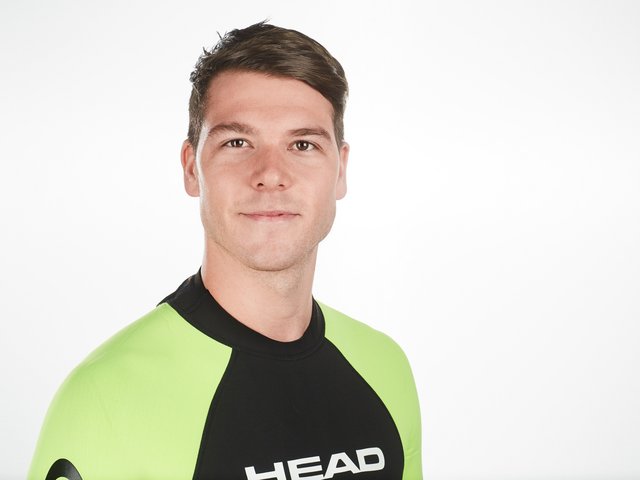 Silas Spaar
PADI Divemaster
Simone Fuhrmann
PADI Freediver Instructor & PADI Divemaster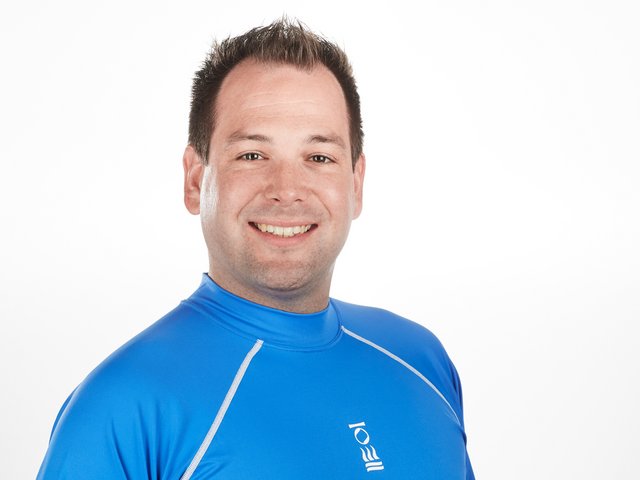 Stefan Rüegg
PADI Divemaster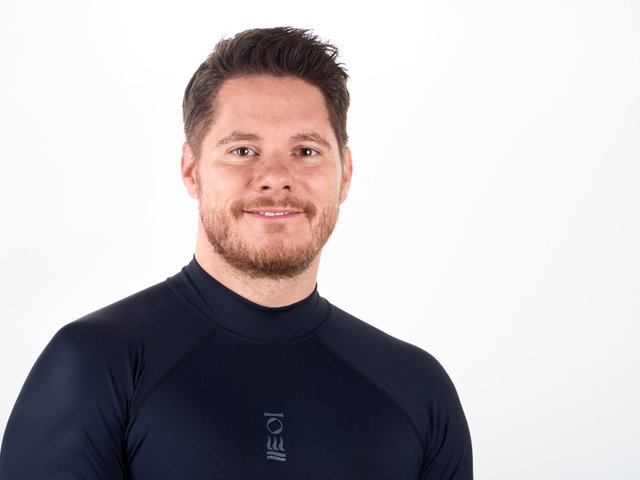 Stefan Schlegel
PADI Master Scuba Diver Trainer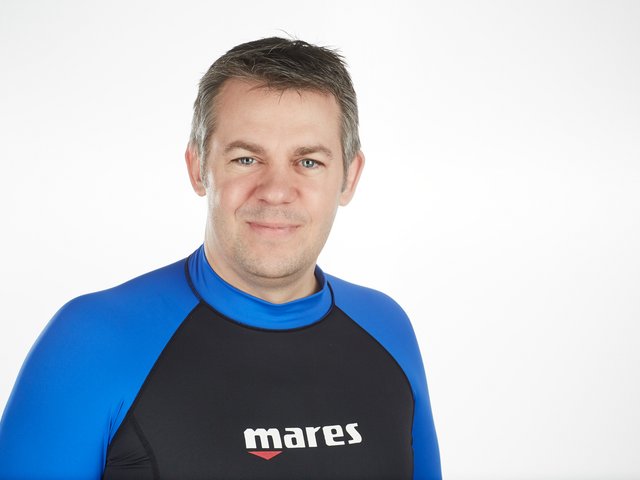 Steven Glogger
PADI Master Scuba Diver Trainer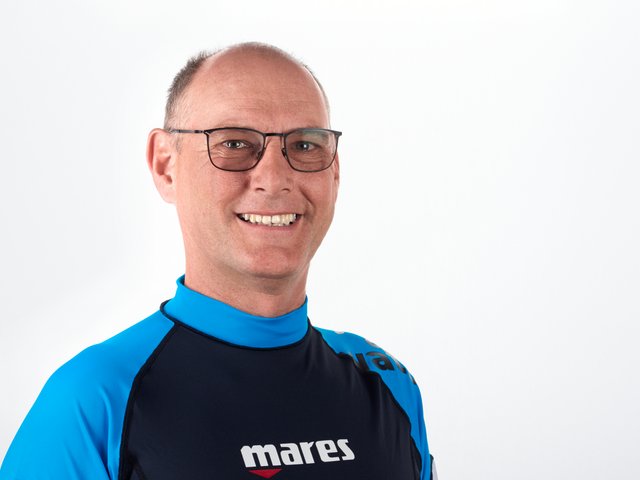 Urs Balmer
PADI Freediver Instructor & PADI Master Scuba Diver Trainer